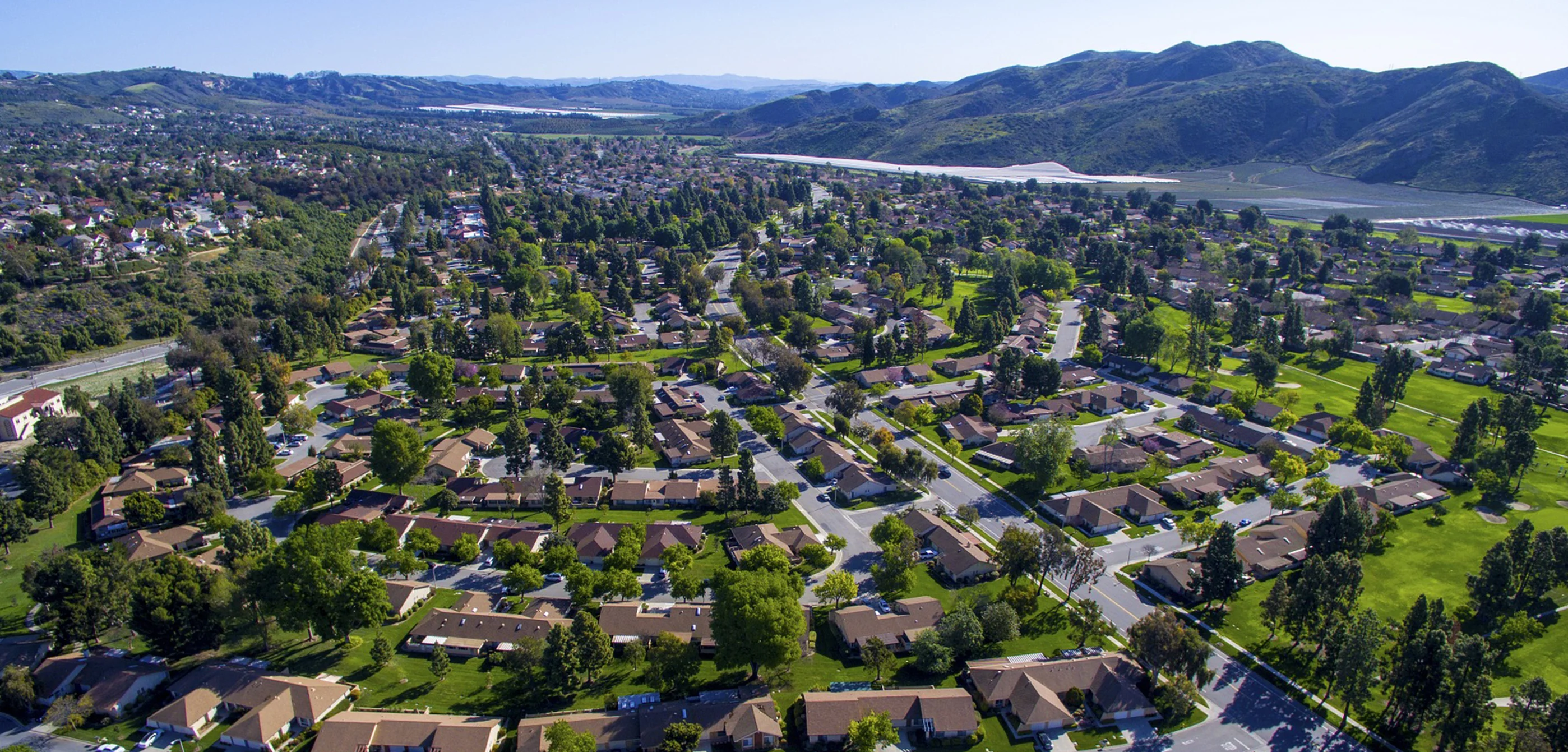 There are many reasons why municipalities choose to invest in their own FTTH networks. Beyond providing high-speed internet to constituents, local governments can increase both the attractiveness and long-term financial outlooks of their communities.
A well-executed FTTH strategy can:
Attract new businesses and industries
Draw new skilled talent to the area
Drive overall economic growth
Entice home buyers
Expand the local tax base
Improve employee and company retention
Reduce telecommunication infrastructure costs
Although there are upfront and ongoing expenditures to consider, the long-term benefits of a sophisticated FTTH infrastructure far outweigh the costs if implemented well.